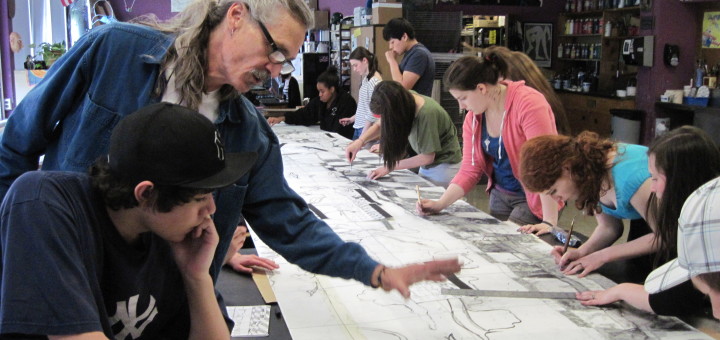 ENTA is always Seeking Artists with Passion and Experience
Are you a teaching artist who enjoys working collaboratively with teachers and artists?
Are you generous with children and teens?  Do you value their points of view?  Are you friendly and flexible?
Do you love process?
Welcoming artists in all disciplines.
Help young people make meaningful connections with their studies every day!
Help teachers develop new ways to grow and innovate in the classroom.
Help transform education by teaching through the arts!
Send us a resume, a note, some thoughts.  Help us get to know you.
enta4arts@gmail.com — or fax your information to 845-876-6881
Thank you for all you do as an Artist!