NEW Website Under Way!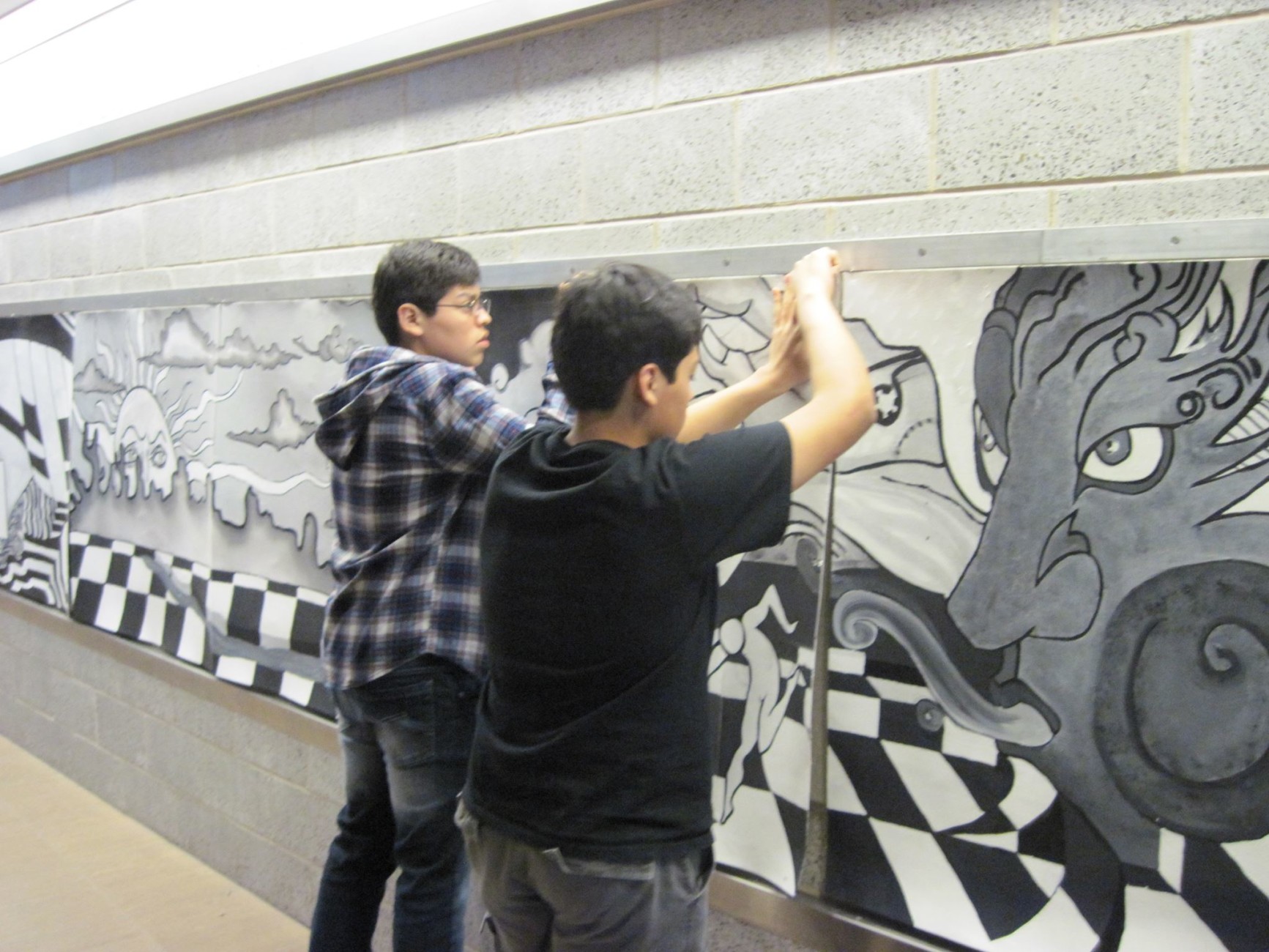 Introducing our NEW website for ENTA-Education Network for Teachers & Artists!
We are getting information on the site as quickly as possible.
If you have a question that is not answered here, please send us an email with your question!  Thank you!
enta4arts@gmail.com
Or call us at 845-876-6880
OR —  visit the ENTA site at Fractured Atlas to learn a bit more about our work!
OR — find us on Facebook and see lots of photos from our work in the schools.